We are dedicated to improving the adult learner experience at Penn State
Welcome to the Commission for Adult Learners website. Penn State's Commission for Adult Learners is composed of faculty, staff, and students from several University locations. Members are dedicated to improving the adult learner experience at Penn State.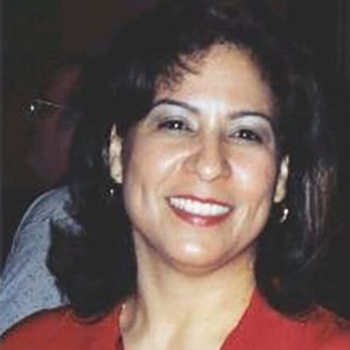 Evelyn Toro Knull
Penn State Harrisburg
American Studies
"Penn State Harrisburg not only enabled me to fulfill a passion for education, but it also prepared me with marketable knowledge, skills, and abilities needed for transitioning into the labor force. Penn State Harrisburg is an excellent opportunity for an adult learner."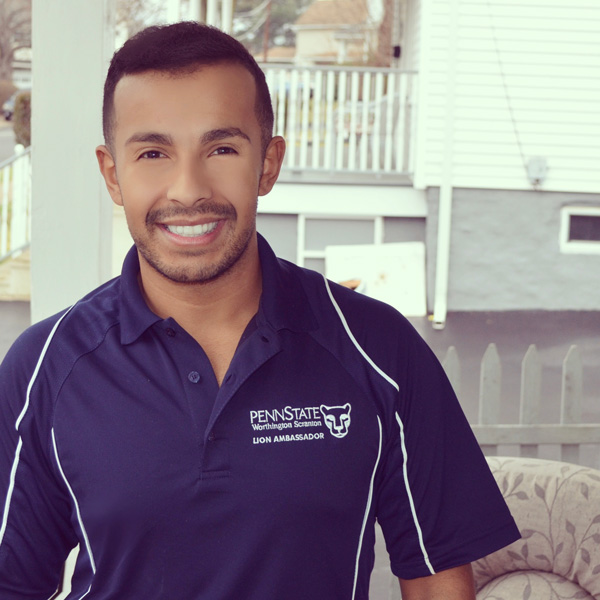 Allan Souza
Penn State Worthington Scranton
Business
"Coming to Penn State has been the best decision I made. I am originally from Brazil and also the first person to graduate from college in my family. I've achieved so much in the past three and a half years on this campus, and I couldn't be more thankful. I'll be forever thankful to Penn State Worthington for one of the best experiences of my life."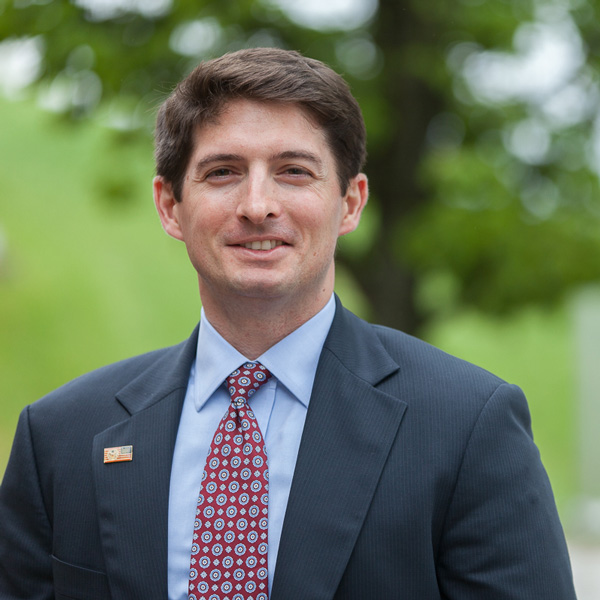 Eric McNamara
Penn State World Campus
International Politics
"The flexibility—I've taken classes on my international flights between the Middle East and D.C. I've been able to listen to lectures during my travels and in hotel rooms. I absolutely recommend Penn State World Campus to my colleagues who are still in the military. Wherever you have an internet connection, you can take courses."
Aida Montanez
Penn State Lehigh Valley
"When I had the opportunity to go back to school to obtain my degree, I had many universities to choose from. As a single mother and a U.S. Army veteran, it was important that I found a university that offered flexible schedules and was recognized nationwide."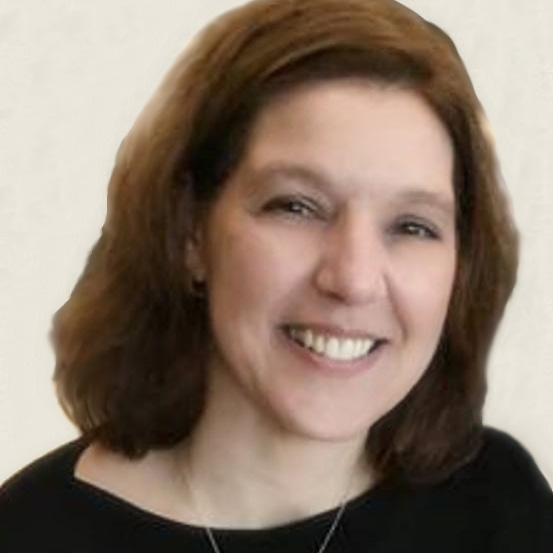 Jo Ann Durdan
Penn State Worthington Scranton
Corporate Communication
"I enjoy the size of the campus, and I don't feel like a fish out of water. Everyone from the top down has been extremely helpful, and having an adviser who is patient and readily available has made this journey an enjoyable experience. I am loving the experience of learning."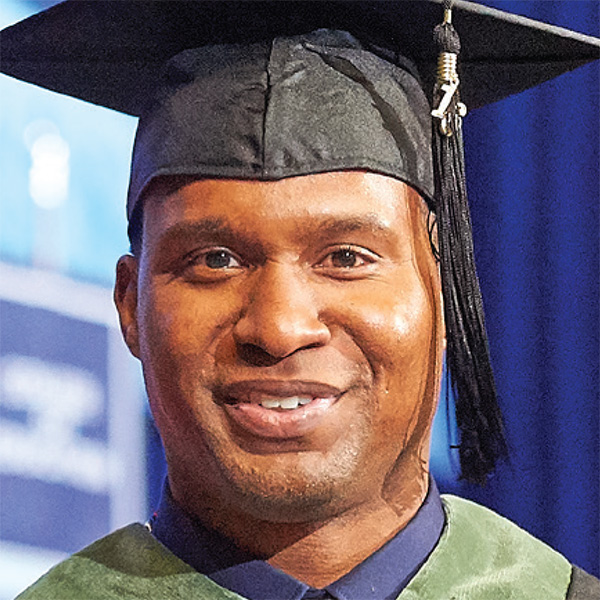 Kevin Hunt
Penn State World Campus
Graduate, Master of Health Administration
"It was very difficult, especially going into the Persian Gulf … I was able to get through it by communicating with my professors before my deployment and letting them know there was a potential that I might go dark and not log in to an assignment. I'm 14 years' active duty as a hospital corpsman and as a manager in the Navy's medical service. It made sense to continue that progression [Penn State World Campus]. It was a match made in heaven for what I wanted to do and what Penn State was offering."