We are dedicated to improving the adult learner experience at Penn State
Welcome to the Commission for Adult Learners website. Penn State's Commission for Adult Learners is composed of faculty, staff, and students from several University locations. Members are dedicated to improving the adult learner experience at Penn State.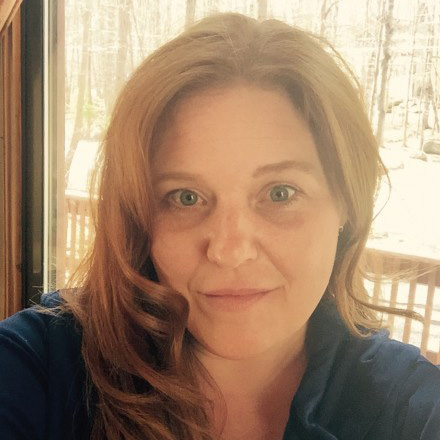 Maria Rosa Iacobelli
Penn State Worthington Scranton
President's Freshman Award Recipient
"After high school, I immediately entered the work force instead of attending college. For many years I worked in the financial industry as a real estate and mortgage broker, and business owner.The economic downturn affected my career and personal finances, and I realized something had to change. I always regretted not pursuing my education, and now found myself at a crossroads in life.
My undergraduate experience has been nothing short of amazing. My professors inspire me and the staff support and guide me. It is not always easy juggling life's stresses as an adult learner, but it is definitely worth it."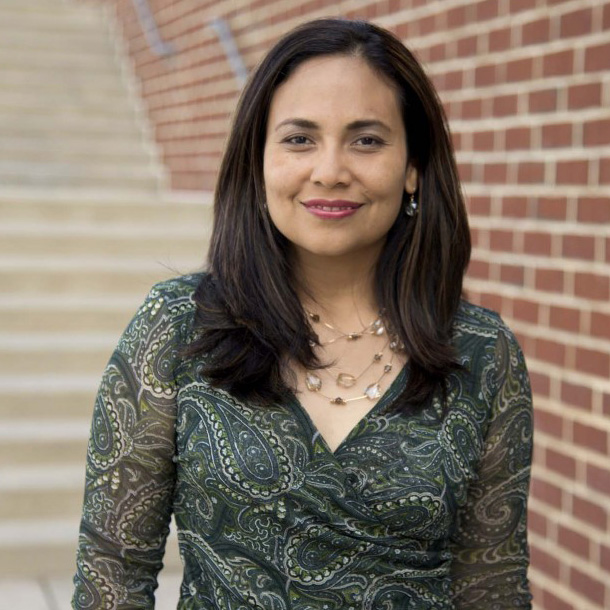 Joanie Quintanilla
Public Administration
Penn State World Campus
"It's not just any online program, it's one of the best. Penn State World Campus offers the University's quality academic reputation and familiar name recognition.  My supervisors have actually given me the opportunity to be in a mentorship program, so I get to work with our senior economist. My education has opened doors for me already. I can't wait for the future."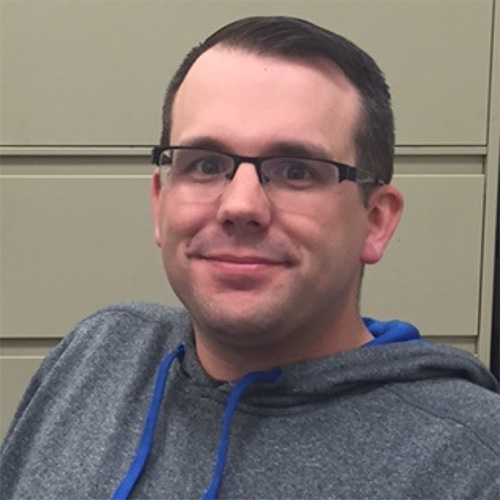 Duke Griffith
Business
Penn State Beaver
Duke was looking online for schools in the area that had a business major. He decided on Pitt or Penn State. He chose Penn State Beaver because it was close to home and he could apply online. He likes that he didn't have to go to the campus to visit first.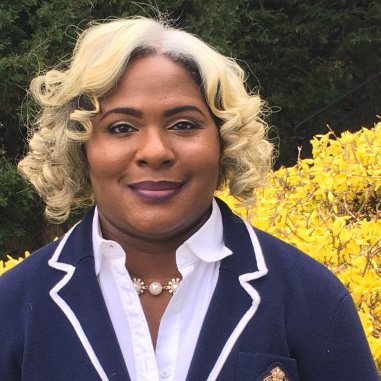 Shannon Matthews
Communications
Penn State Brandywine
"My first semester at Penn State Brandywine, I entered class determined to fulfill my dream of graduating college; charting my path to my delayed but not denied destiny. I needed the opportunity to prove I could be successful. Today, I am because I believed in myself and Penn State Brandywine helped create a path for my success. As I prepare to graduate, I leave the campus with a degree in Communications, Arts, and Sciences and minors in International Studies, and Civic and Community Engagement."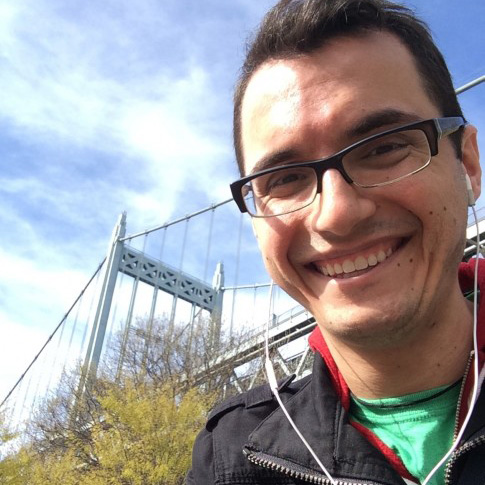 Nicholaos Panagakos
Division of Undergraduate Studies
Penn State Worthington Scranton
President Sparks Award Recipient

"My experiences at Penn State Worthington Scranton have been nothing short of fantastic. As a returning student, I was extremely nervous and hesitant. I didn't know what it would be like going back to school after so many years, being in class with students much younger than me.
"Everyone at Penn State was very accommodating. The Student Learning Center became my home away from home, as the faulty and tutors were an incredible help. I don't consider myself an 'adult learner' anymore. I see myself as part of a great group of individuals eager to get work done and ultimately achieve our degrees."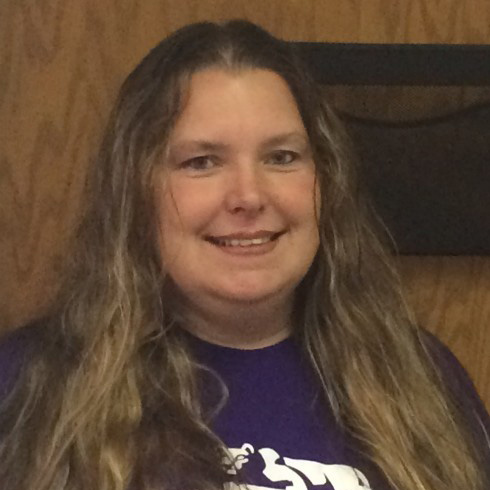 Betty Capozzi
Human Development and Family Studies
Penn State Worthington Scranton
President's Freshman Award Recipient
"I am the only one of nine children in my family to graduate high school. I always knew I wanted to go to college, but chose to take some time off after high school. Twenty-five years and three beautiful children later, I chose to enroll at Penn State Worthington Scranton because it was close, affordable, and offered the most diversity in my chosen degree. I know I made the right decision for me. I love Penn State. The class sizes are small and the professors are amazing. Everyone at the campus wants to see you succeed."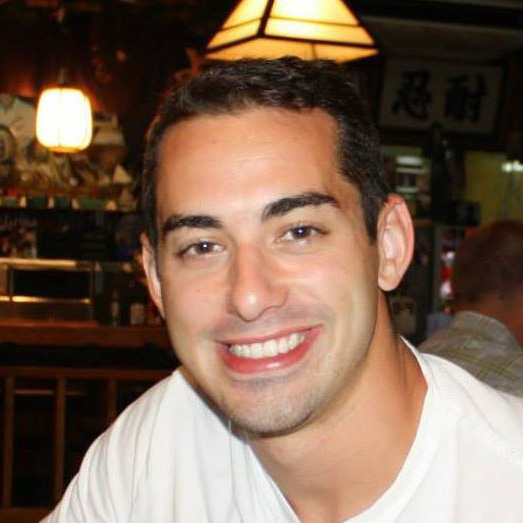 Carl L. Narber
Division of Undergraduate Studies
Penn State Hazleton
"As a member of the military, I was deployed and away from home for a long time. I always wanted to return home and attend a prestigious school such as Penn State for my bachelor's degree in Computer Science. Penn State Hazleton was a great starting point for my education because it was close to my home and a beautiful campus."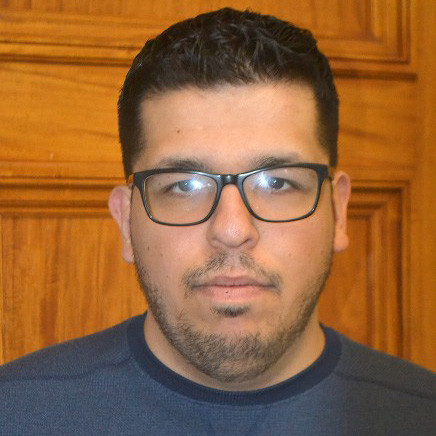 Vincent Munro
Letters, Arts, and Sciences
Penn State Wilkes-Barre
"Initially, I enrolled at Penn State Wilkes-Barre with the intention of eventually transferring to University Park; however, I realized all the opportunities and experiences available to me at the Wilkes-Barre campus and decided to remain here. Through my work with the help desk and the Information Technology department, I realize that I have learned as much outside the classroom as I have in the classroom, and I can't put a value on that."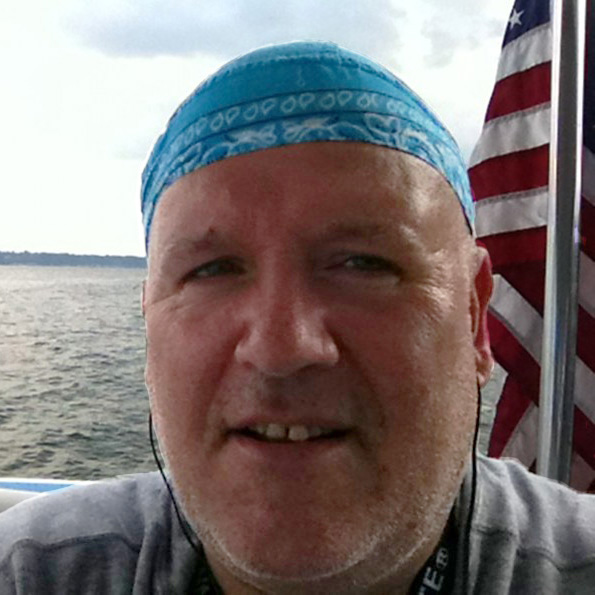 David Christopher Campbell
Nursing
Penn State Erie-The Behrend College
"Choosing Behrend turned out to be the best decision of my life. I am a fourth generation military vet and I come from three generations of Master Riverboat Captains. I worked three years as a trauma nurses' assistant  before enrolling full time. I found, at 55, that I have a real compassion for those not as lucky as I.  Penn State Behrend has introduced me to faculty that I would proudly call my brothers, sisters, mothers or fathers and I can say, in the 4 years plus I have been here, there is not ONE student that I met that I would not proudly call a son or a daughter. #bestdecisionever"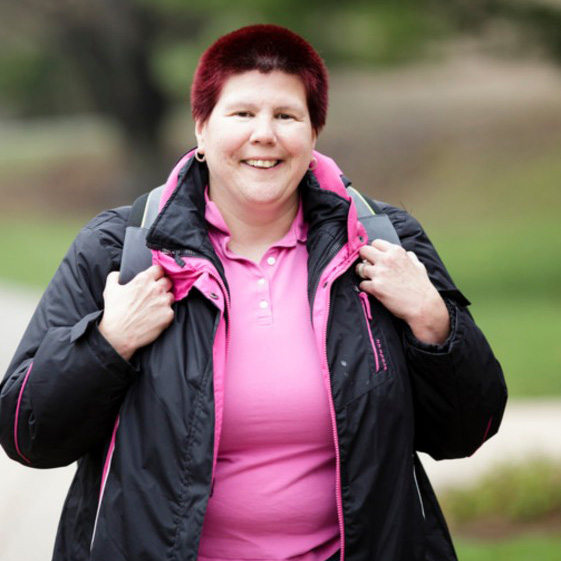 Tracey Davis-Witmyer
Letters, Arts, and Sciences
Penn State Berks
"It's always been a dream of mine to go to Penn State because of the top-notch professors and small size classrooms at Penn State Berks. Penn State is known all over the world for being a math and science college but it also has one of the biggest alumni networks known all around the world. I personally love the professionalism of the professors."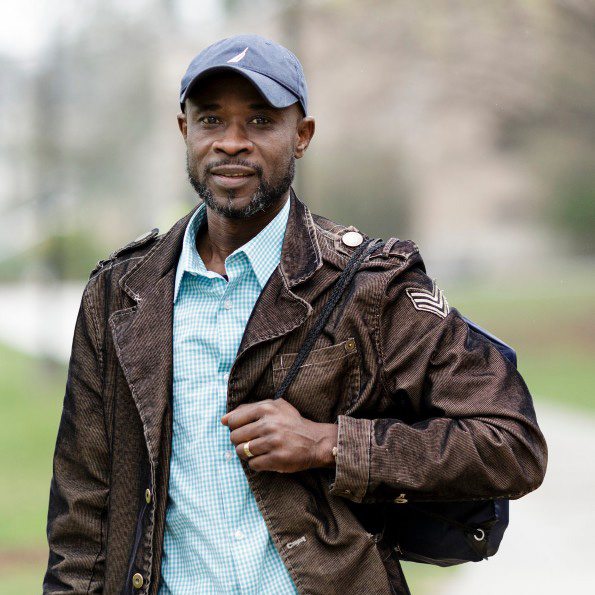 Charles Gyapong
Communication Arts and Sciences
Penn State Berks
"I have always wanted to be part of a great academic institution like Penn State University. My decision to enroll at Penn State Berks had to do with the great and vibrant Communication Arts and Science Major the school offers. Moreover, the proximity of Penn State Berks and the fact that it has a friendly atmosphere and courses for adult learners like me made it simpler to choose Penn State Berks."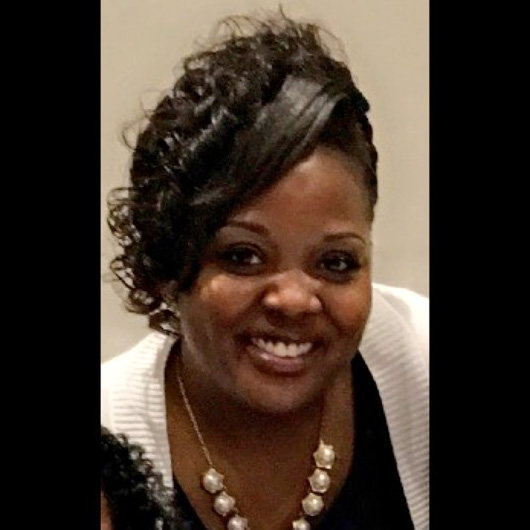 Khyana Johnson
Letters, Arts, and Sciences
Penn State Shenango
"It's the small campus with the big heart, where everyone treats you like family and cares for one another's future."
"Here at PSU Shenango, you are treated like an actual person instead of just a number or face in a classroom."
"The small class sizes allow you to be more engaged with fewer distractions and have one-on-one interaction with the instructor."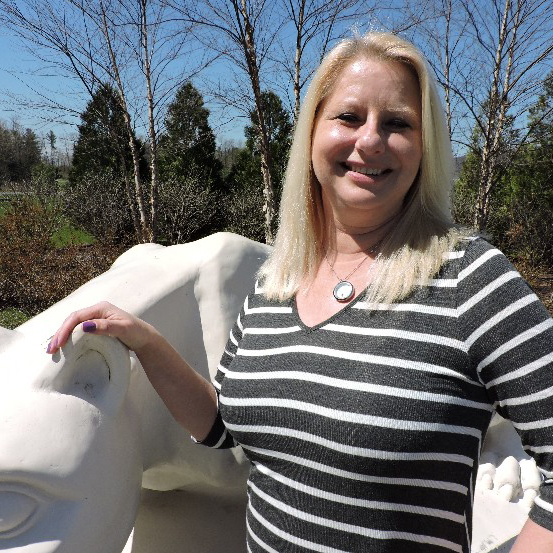 Linda Habrukovich
Rehabilitation and Human Services
Penn State Lehigh Valley
Evan Pugh Scholar Award Recipient
"When I decided to return to college to finally finish my degree, choosing Penn State Lehigh Valley was an easy choice. Penn State Lehigh Valley offered me the internationally recognized education that I wanted as well as the Penn State Pride I feel every single day."
Denise Hassick
Division of Undergraduate Studies
Penn State Lehigh Valley
President's Freshman Award Recipient
"I chose Penn State Lehigh Valley following an education fair by my employer. Returning to school had been a desire of mine for a long time, but as a single mom there never seemed to be a 'right time.' With the convenience of the campus location coupled with the prestige of Penn State University, I could see myself attending school nowhere else."
"My time at Penn State has been very rewarding. I'm truly overjoyed, honored, and privileged to be a Penn State adult and pleased that my daughter considers me an inspiration."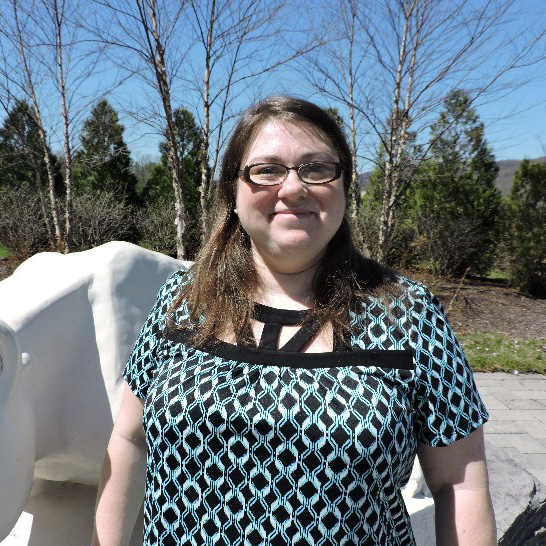 Crystal Ball
Education
Penn State Lehigh Valley
Evan Pugh Scholar Award Recipient
"I chose Penn State Lehigh Valley for practical reasons. It was close to home, and I could finish my four year degree here. Yet, I fell in love with Penn State Lehigh Valley because of the people. The professors, staff and students make this place feel like home. When I decided to go back to school I wasn't sure if I would fit in. That fear was quickly gone and I felt welcomed all around campus. I am so fortunate to share this adventure with people of all ages who I now call friends. I couldn't imagine a better college experience at any age."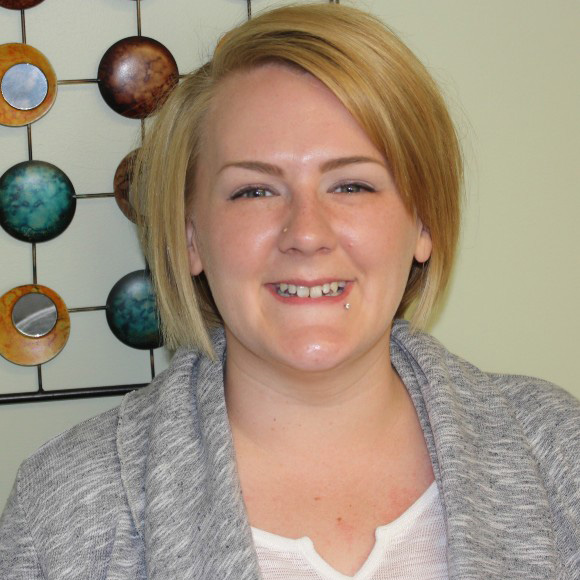 Emily Schreiber
Occupational Therapist Assistant
Penn State DuBois
"My older brother was a big deciding factor for choosing Penn State. He is going for his PhD at University Park and I look up to him. When I found out that Penn State DuBois offered the Occupational Therapist Assistant degree I was interested in, I was thrilled. I loved that I had the ability to commute and that I could get a great education close to home."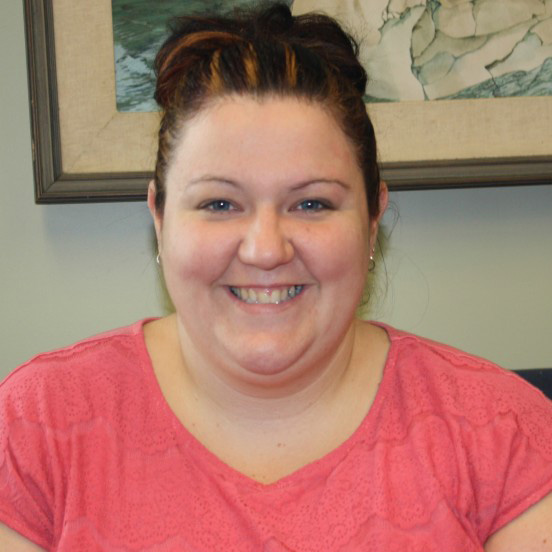 Tawnya Cordwell
Human Development and Family Studies
Penn State DuBois
"I chose Penn State DuBois due to the smaller class sizes.  I was able to get involved and get to personally know my professors and advisors. I thought as a married woman with children I would just 'get in, and get out' of college but it turned out to be so much more. I thought I would feel lost but in the process I actually found who I am. I was able to get very involved on campus and excelled quickly. Penn State DuBois has far exceeded my expectations and allowed me to push toward my goals."